Sample photos of our international events.
---
---
12/25/2019 : Photo session
Canadian wedding photographer Rara took our pictures.
---
11/18/2018 : International concert
The international concert was held in Buzou kouminkan. We cooperated for the presentation movie of Ms. Kana Saito who was nominated as a finalist of TOKYO STARTUP GATEWAY. The movie can be seen at here.
---
4/1/2018 : Playing tour in Australia
We have been to Sydney and Adelaide in Australia for some music sessions to introduce Japanese traditional cultures. The information can be seen at here and here.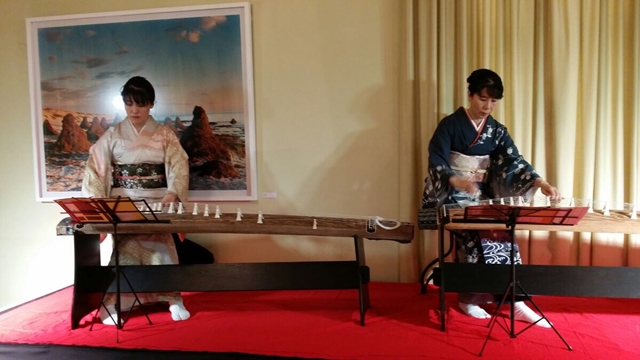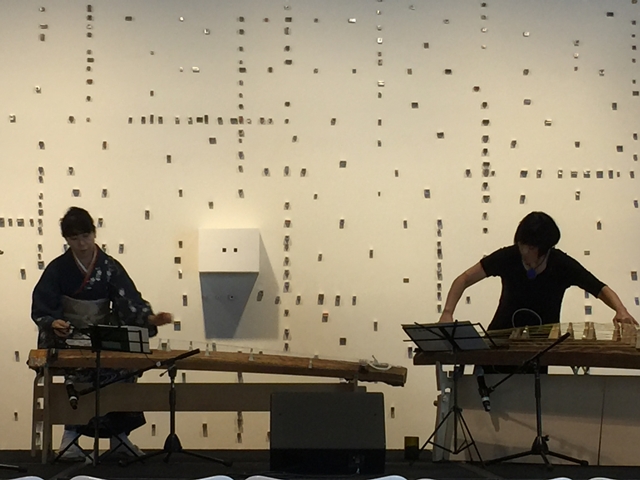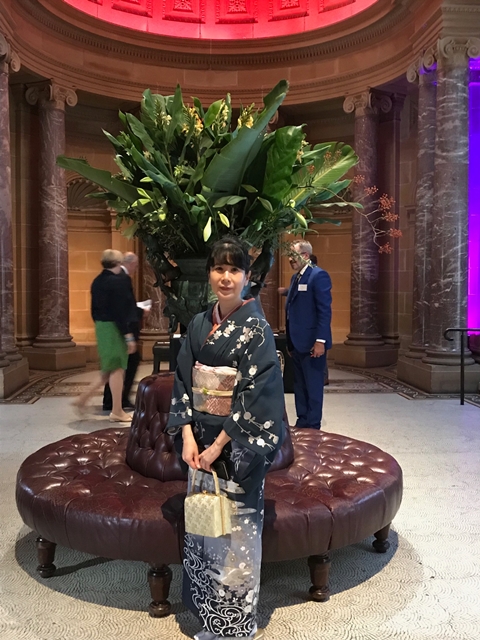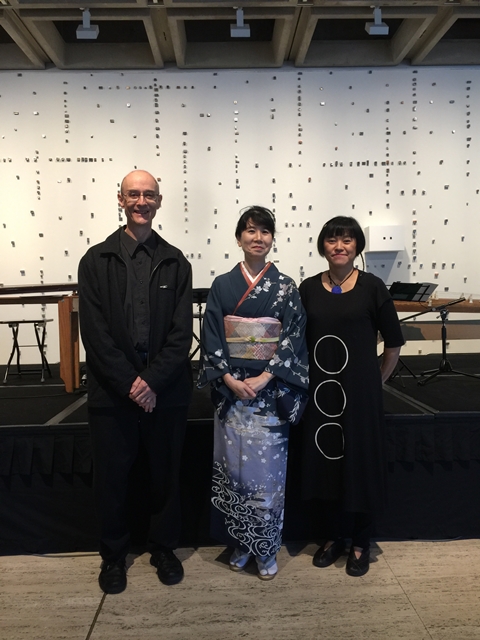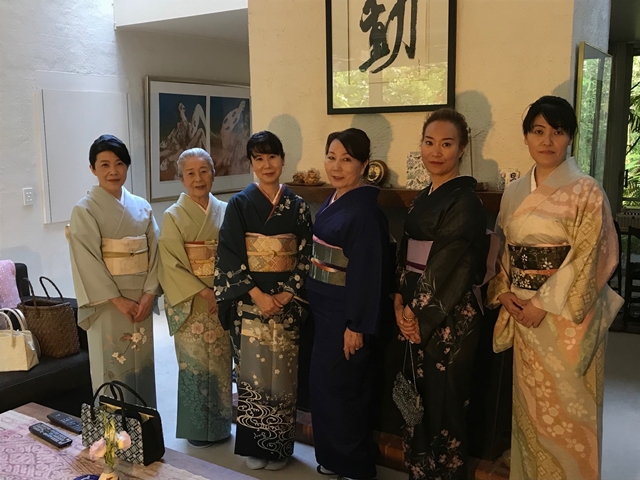 ---
9/6/2014 : Concert for exchange students from Germany
Japanese traditional music and dance sessions were held for the high school student exchange program. Homestay studens from germany, host families and school teachers were atteded and had a fruitful communication with us.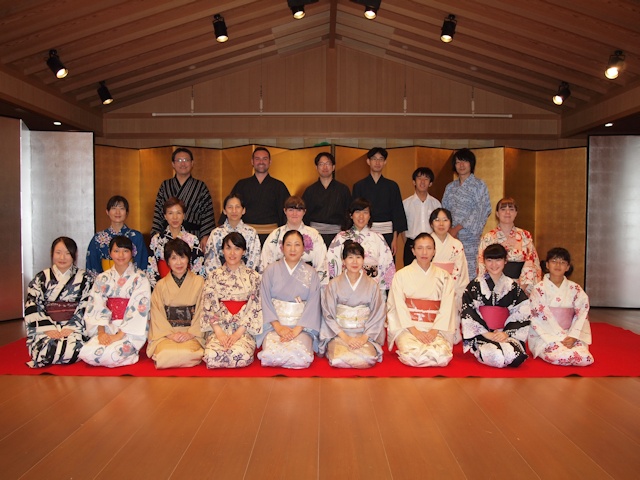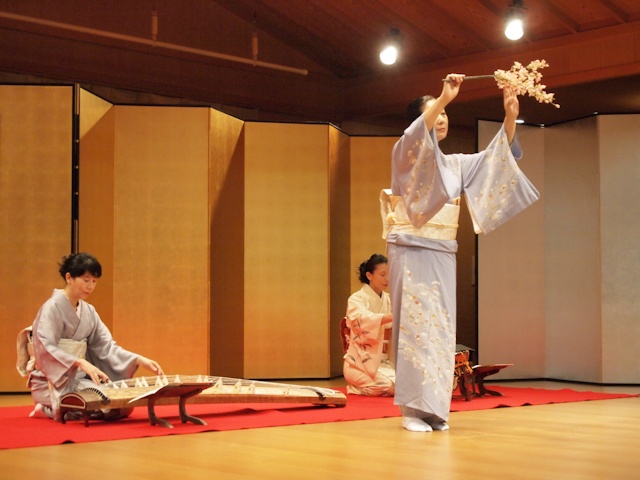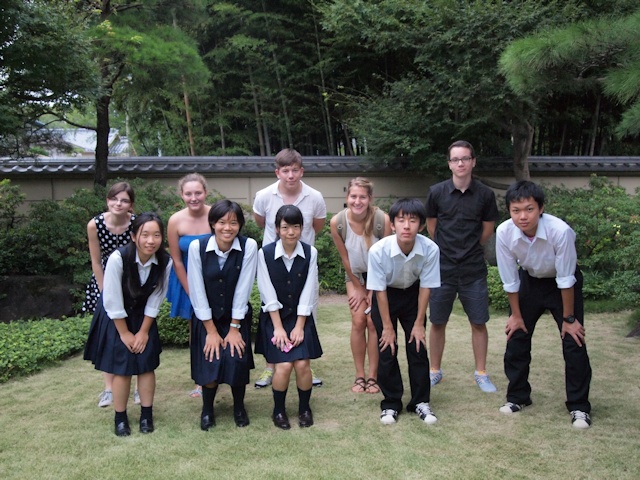 ---
5/17/2014 : Reon-kai international session
We enjoyed music sessions with Linda Kako Caplan Sensei from Canada.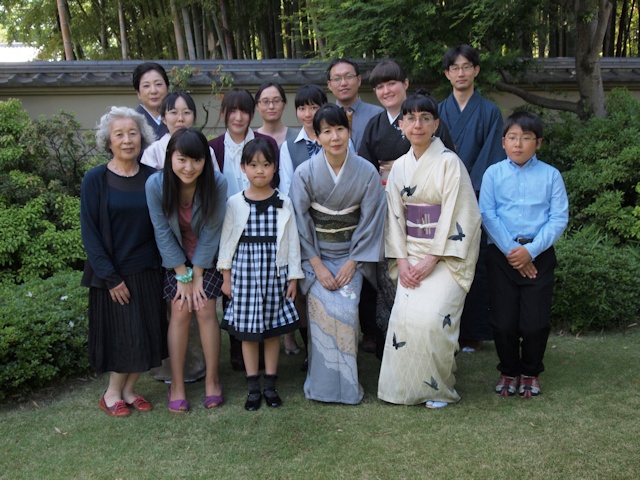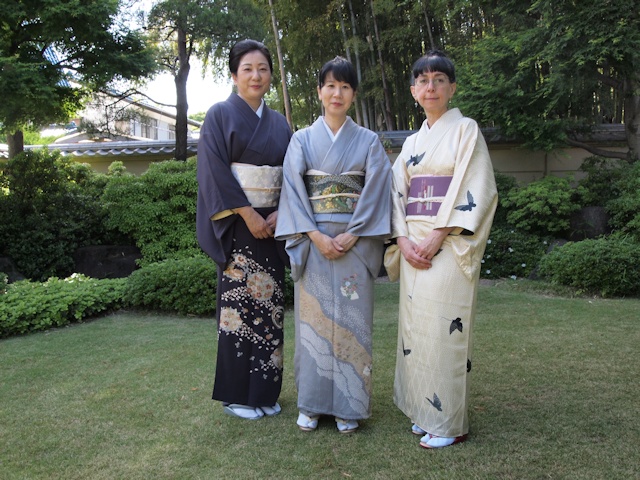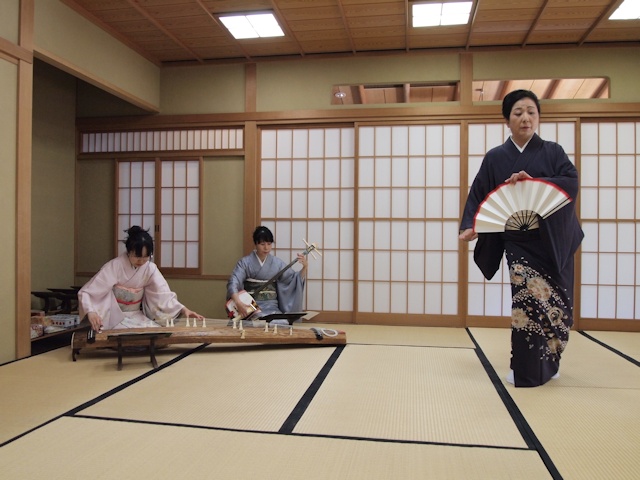 ---
1/18/2008 : Concert in Vienna Konzerthaus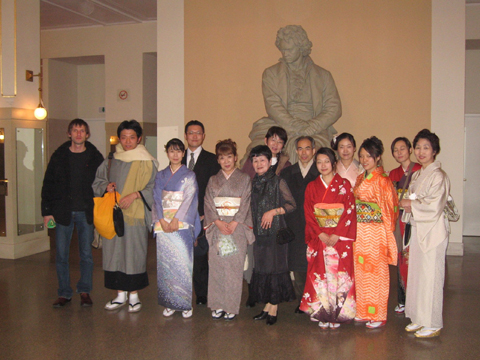 Copyright (C) Garei Nakagawa All Rights Reserved.